Creating PayMe Link or QR code
You can input your PayMe link under profiles to receive payments
There are 2 ways you can use Joy.Link to receive money using HSBC's PayMe app:
PayLink: a personal payme link (payme.hsbc/<yourname>) that you can share on WhatsApp, SMS, and other IM
PayCode: a system generated QR code
You can put both the PayLink & PayCode in your Joy.Link profile to receive money, which is a convenient method that many of our e-shop members use to receive money.
Setting you PayLink  
Step1: Download and install HSBC PayMe from you app store: (download link: https://payme.hsbc.com.hk/zh-hk).
If you already have PayMe, make sure it is updated to the latest version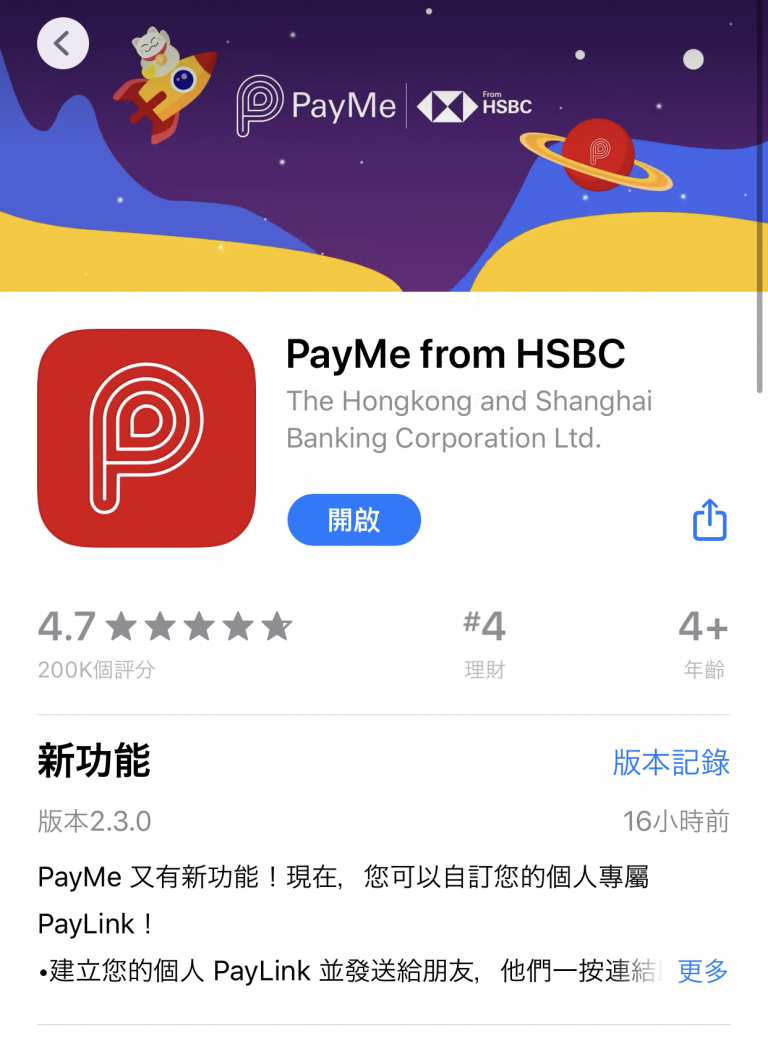 Step2: At the menu, click "Me" at bottom right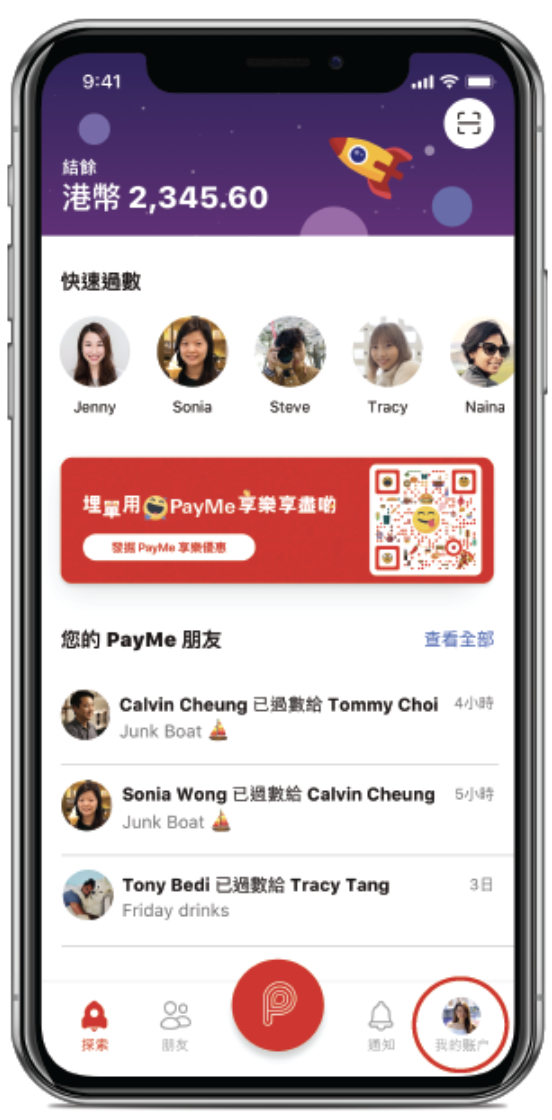 Step3: Click "My PayCode"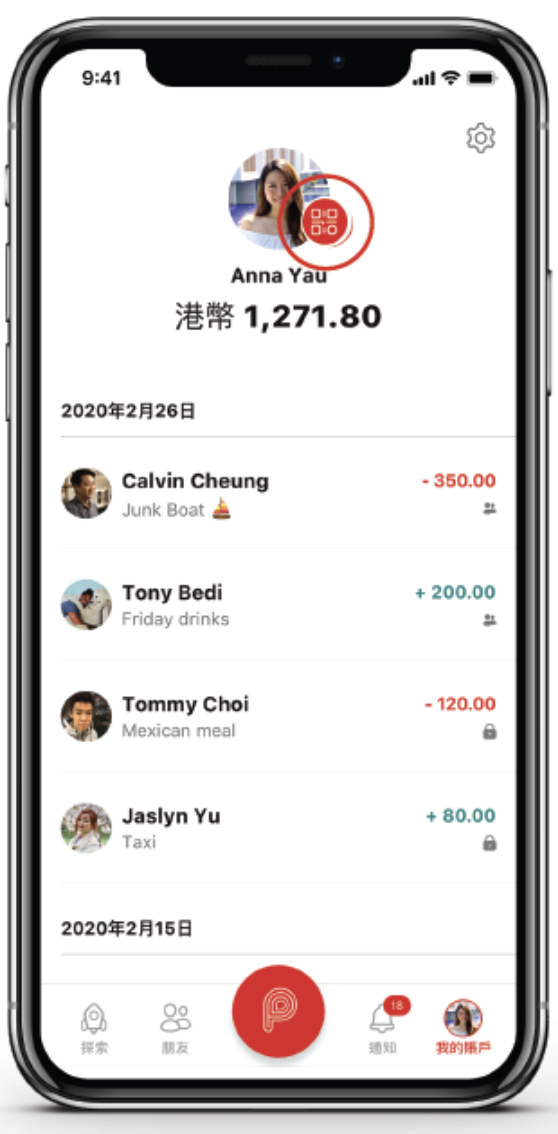 Step4: Click "Customize my PayLink"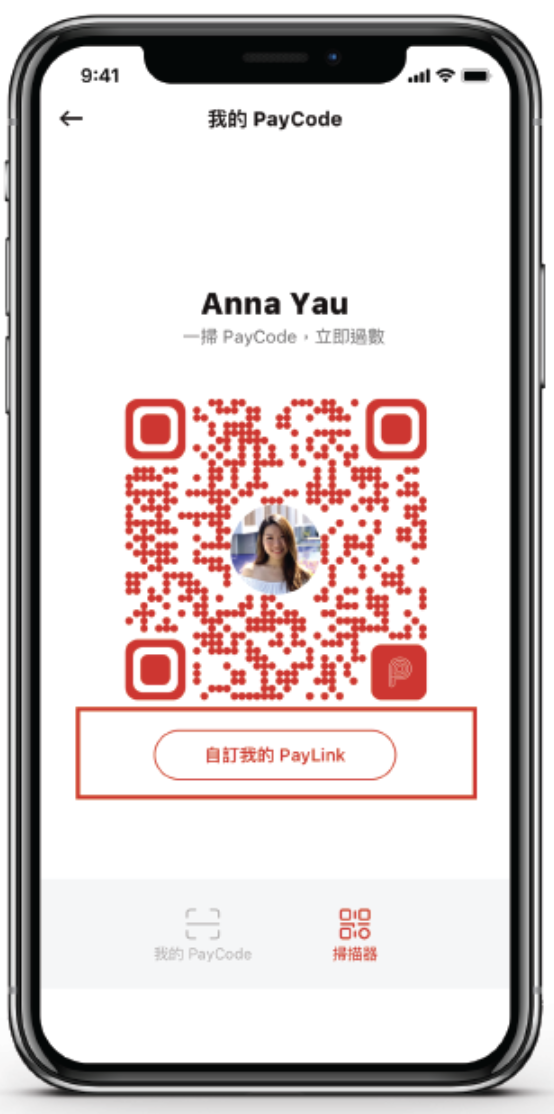 Step5: Choose a valid name for your PayLink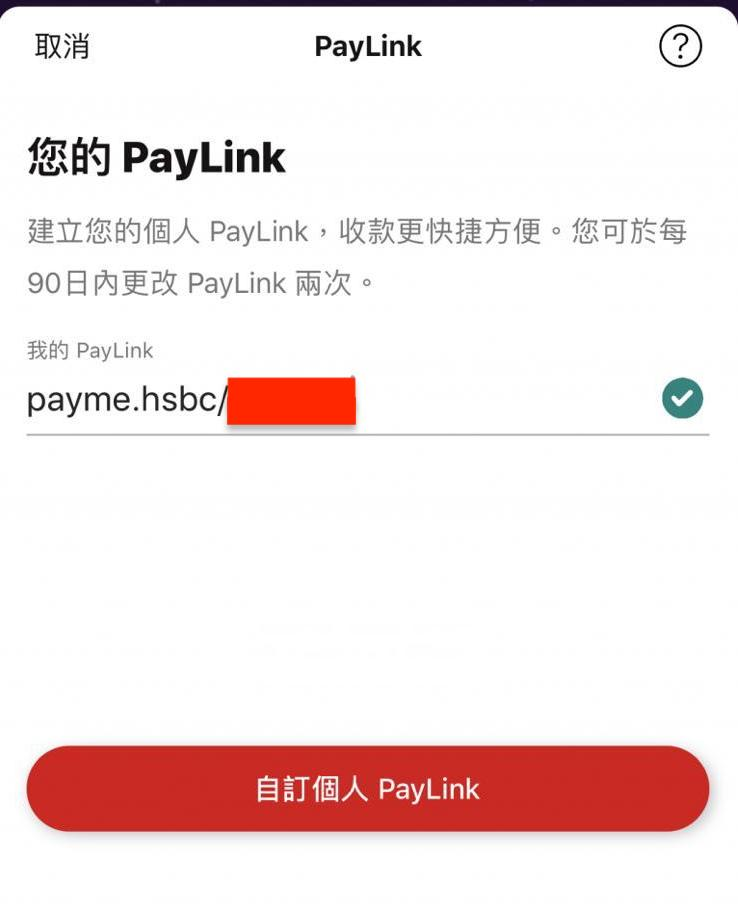 Step6: DONE! Now you can share your PayLink/PayCode (click save or take a screenshot)
Final notes on PayMe PayLink
Share you PayLink/PayCode to friends or customer to receive money with ease
Use PayLink when you don't want to share you phone number
Can put on your Joy.Link or website so you don't have to send out a pay request each time
PayLink name can only be changed 2 times in 90 days